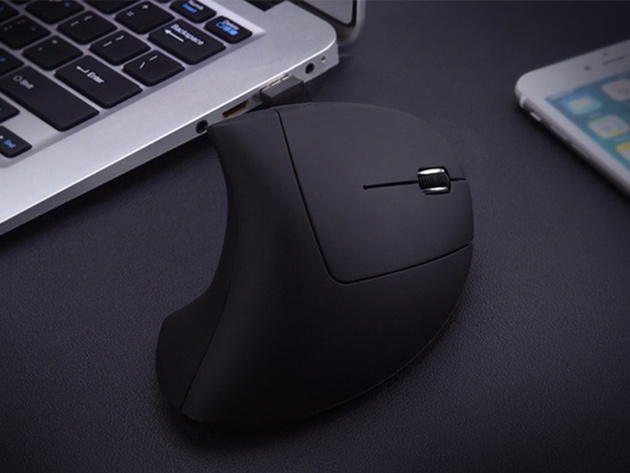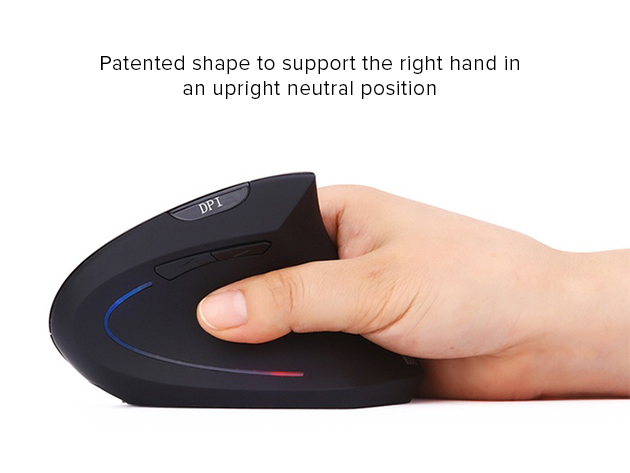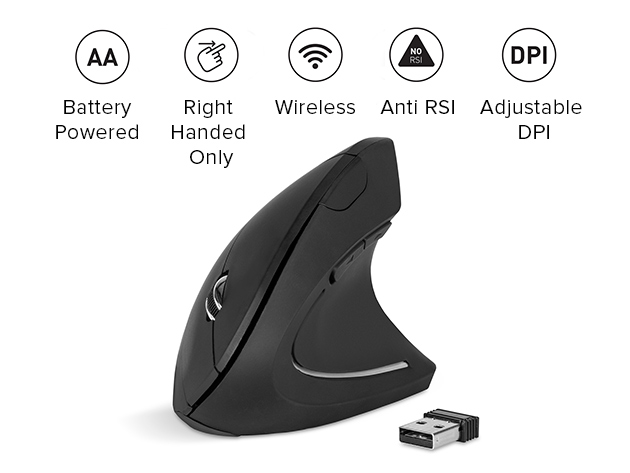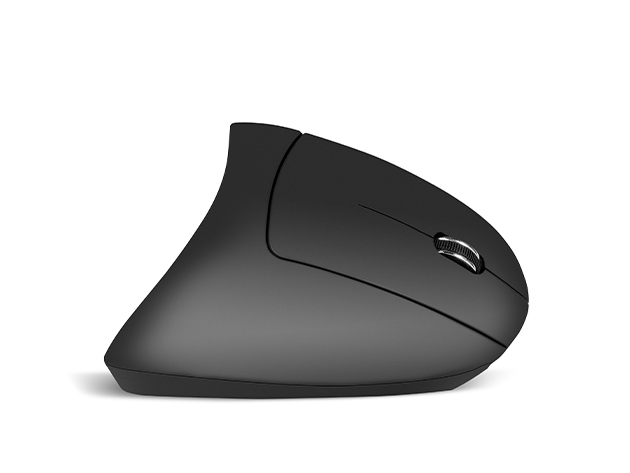 by Sinji
No More Hand Pain & Numbness! With a Patented Shape, This Mouse Supports Your Right Hand & Relaxes Your Arm
All reviews are from verified purchasers collected after purchase.
I am not impressed with this mouse. Had it for over 1 yr & it is becoming more & more difficult to use. Battery life is very poor. I have to change the batteries at lease once a month. Its movement has become very sporadic. It hesitates & jumps. It doesn't like my wood desk top or a mouse pad. Right now I'm getting the best performance using it on a pad of paper. As soon as I find my old name-brand mouse, this one is history. Looks elsewhere for an ergonomic mouse.
Feb 24, 2021
This mouse exceeded my expectations. It is comfy. It worked on Windows 10 and MacOS 11.2 on a 2017 MBP with dual USBCs and an adapter). I love the subtle lighting. It's helpful and so understated that it doesn't distract at all, unlike typical RGB "gaming" gear. The button placement is great; the left/right mouse buttons and scroll wheel are very accessible, and the other buttons are not anywhere you'd press accidentally. There is no clicking the middle button/scroll wheel, FYI. 5/5!
Feb 20, 2021
Once you get used to this mouse you'll never go back to the regular mouse. No more pain in my wrist. Yes, I would buy it again.
Oct 13, 2020
Overall comfortable. Unlike a flat mouse, hand and arm don't feel scrunched. Requires some accommodation, no surprise. Sometimes brain can't decide whether to use index finger or middle finger for lower (right) click. It's 3 inches (7 cm) tall, thus, it gets knocked over occasionally. Although I will probably never know whether this mouse prevented strain, at least it feels as if it will.
May 21, 2020
The ergonomics of the mouse greatly assisted in the discomfort of using a normal designed mouse. The grip and new posture of my had did take patience to relearn motor skills for precision control.
May 20, 2020
So far so good. Very comfortable and easy to use. When my screen goes to sleep mode I do have to click to get the mouse to respond so you just have to be careful where the pointer is because it will click on whatever it is over. Overall great for my office.
May 19, 2020