The Premium 2022 Project & Quality Management Certification Bundle
What's Included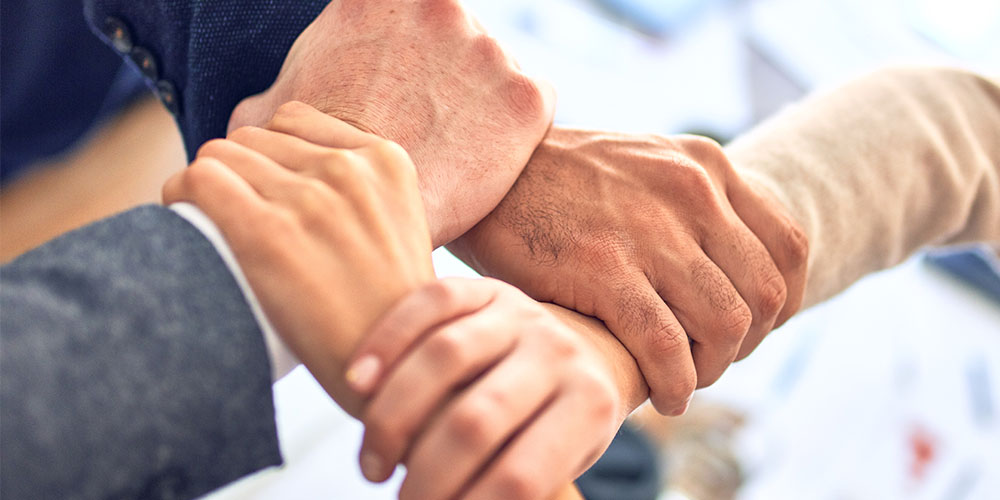 $200.00

Value
PMI Agile Certified Practitioner (PMI-ACP)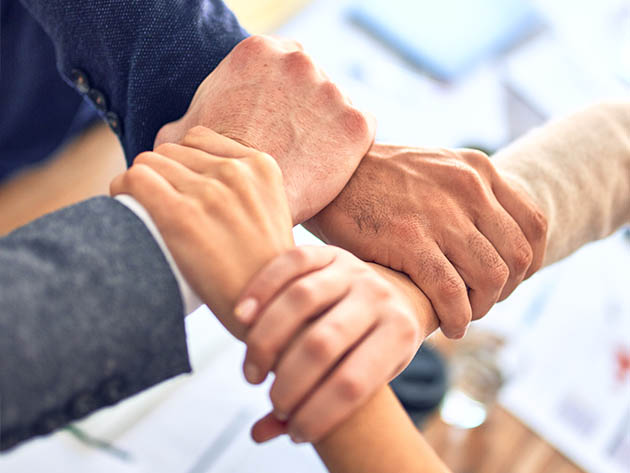 Experience level required: All levels

Access 157 lectures & 3 hours of content 24/7

Length of time users can access this course: Lifetime
Course Curriculum
157 Lessons (3h)
Instructor Introduction

2:35

Introduction to the Project Management Institute

0:25

What is the Agile Certified Practitioner ACP Exam?

1:12

Terms to Know for this Coursev

1:19

What's Needed to Get the ACP?

1:06

Applying for the PMI-ACP

0:25

Recommended Steps for Your Application

1:21

What's Needed to Keep the Certification?

1:24

Chapter 1 - Project Management Fundamentals

Project Management Fundamentals

0:32

Definition of a Project

0:46

Projects versus Factories and Operations and a Project

1:07

What is Project Management?

1:10

What is Program Management?

1:07

What is Project Portfolio Management?

1:05

PMI-ACP Exam Content Overview

0:44

Chapter 2 - Agile Fundamentals

The 12 Agile Principles

0:10

The 12 Agile Principles

2:31

The 12 Agile Principles

1:44

The 12 Agile Principles

2:10

The 12 Agile Principles

1:57

The 12 Agile Principles

1:06

The 12 Agile Principles

2:01

Type of Agile: ScrumBan

1:34

Chapter 3 - Domain I: Agile Principles and Mindset

Domain I: Agile Principles and Mindset

0:42

Advocate for Agile Principles

1:50

Common Understanding of Agile Values

2:33

Organizational Effectiveness and Efficiency

4:31

Visualization and Information Radiators

2:16

Continuous Improvement

2:31

Continuous Improvement

1:00

Experimenting with New Techniques and Process Ideas

1:37

Benefits of Team Collaboration

1:43

Fostering Self-Organization and Empowerment

2:59

Servant Leadership: Greenleaf 10 Principles of Servant Leadership

5:14

Chapter 4 - Domain II: Value-Driven Delivery

Domain II: Value-Driven Delivery

0:51

Incremental Production

2:11

Just-In-Time Delivery

1:29

Defining the Team's Process

0:40

Defining the Team's Process

2:05

Identify and Respond to Risk

0:57

Identify and Respond to Risk

1:27

Regular Retrospectives

1:46

Prioritize the Units of Work

1:02

MoSCoW Prioritization Technique

0:59

KANO Prioritization Technique

1:38

Relative Weight Prioritization Technique

1:03

Relative Weight Prioritization Example

0:53

Environmental, Operational, and Infrastructure Factors

0:47

Operational Reviews and Checkpoints

1:11

Total Value Proposition

1:10

Re-Prioritize to Maximize Value

1:26

Non-Functional Requirements

1:45

Overall Improvements in the Process/Product/Service

1:18

Chapter 5 - Domain III: Stakeholder Engagement

Domain III: Stakeholder Engagement

0:32

Stakeholder Interests, Needs, and Expectations

1:03

Stakeholder Interests, Needs, and Expectations

1:33

Stakeholder Interests, Needs, and Expectations

1:24

Knowledge Sharing – Definition and Key Components

1:29

Knowledge Sharing – Best Practices

1:52

Stakeholder or Team Working Agreement

2:10

Stakeholder Change Management

3:14

Group Decision-Making and Conflict Resolution

1:34

High-Level Vision and Objectives

1:19

Aligning Expectations

1:28

Aligning Expectations - Client

2:26

Stakeholder Communication

2:36

Stakeholder Communication

2:55

Stakeholder Communication

2:19

Stakeholder Communication

1:21

Chapter 6 - Domain IV: Team Performance

Domain IV: Team Performance

0:32

Building High-Performing Cross-Functional Teams

3:09

Sample Team Working Agreement

2:02

Team Self-Organization

1:44

Team Co-Location and Communication

2:24

Team Performance Measurements

1:03

Sample Burndown Charts

2:35

Iteration Status Chart

2:01

Chapter 7 - Domain V: Adaptive Planning

Domain V: Adaptive Planning

0:41

Rolling Wave Planning and Progressive Elaboration

1:19

Publishing Planning Results

1:41

Communicating Deliverables

1:33

Adjusting for Variables

1:21

Adjusting for Variables

1:31

Adjusting for Variables

1:26

Adjusting for Maintenance and Operational Demands

2:05

Scope, Schedule, and Cost Range Estimates

1:12

Scope, Schedule, and Cost Range Estimates

1:18

The Use of Data for Calibration

1:55

Chapter 8 - Domain VI: Problem Detection and Resolution

Domain VI: Problem Detection and Resolution

0:46

Fostering the Right Environment

1:40

Fostering the Right Environment

2:04

Conflict Resolution and Improvement Process

2:49

Conflict Resolution and Improvement Process

4:10

Chapter 9 - Domain VII: Continuous Improvement

Domain VII: Continuous Improvement

0:34

Periodic Reviews of Team Effectiveness

1:18

Frequent Organizational Retrospectives

4:02

Value Stream Analysis

3:59

Value Stream Analysis

1:26

Create Systemic Improvements

2:49
PMI Agile Certified Practitioner (PMI-ACP)
Integrity Training

Stone River eLearning

4.2/5 Instructor Rating: ★ ★ ★ ★ ★ ★


Stone River eLearning offers easy to understand online courses for everyday people. They are very passionate about teaching people about topics that they are interested in - from technology, to business, to education. Stone River eLearning offers high quality courses that take you from beginner to expert in a matter of hours.
Description
The PMI Agile Certified Practitioner (PMI-ACP) certification is the world's fastest-growing agile certification. This course covers the entire recommended content for this certification. The adoption of agile practices is increasing with each passing day as organizations around the world have understood the value of implementing the agile approach. This recognition of agile has resulted in more demand for professionals who are well enabled to adopt the agile transition. This preparatory course enables the professionals to demonstrate the agile professional skillset to their peers, stakeholder, and employers.

The PMI Agile Certified Practitioner course is equally helpful for candidates looking to gain initial familiarity with agile practices as well as experienced professionals already using agile approaches and who want to stay relevant in the competitive and professional world. The course is important to demonstrate true leadership ability on fast-paced and iterative projects.
4.0/5 average rating: ★ ★ ★ ★ ★ ★
Access 157 lectures & 3 hours of content 24/7
Prepare for the Agile Certified Practitioner (PMI-ACP) exam
Learn how agile principles transform team performance, deliver outcomes, & improve customer satisfaction
Empower & inspire your collaborative team
Improve stakeholder engagement
Apply agile techniques to manage a project's scope & value
Combine best methods from multiple agile methodologies such as Kanban, Scrum etc.
Learn to lead the team away from the pitfalls
Build a reactive & responsive culture
Embrace change quickly & effectively to seize competitive advantage for your customer
Deliver success even when challenged with unforgiving environments
Specs
Important Details
Length of time users can access this course: lifetime
Access options: desktop & mobile
Redemption deadline: redeem your code within 30 days of purchase
Experience level required: all levels
Have questions on how digital purchases work? Learn more here
Requirements
Any device with basic specifications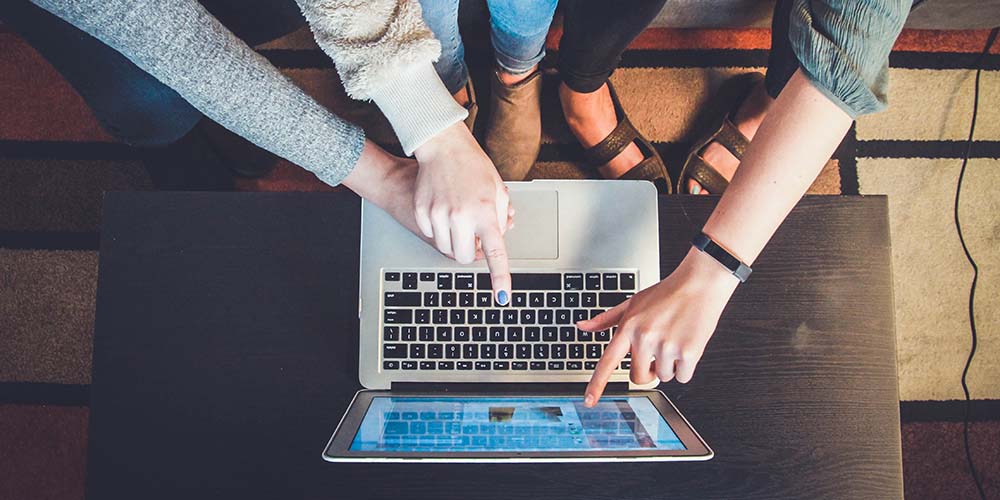 $200.00

Value
Quality Management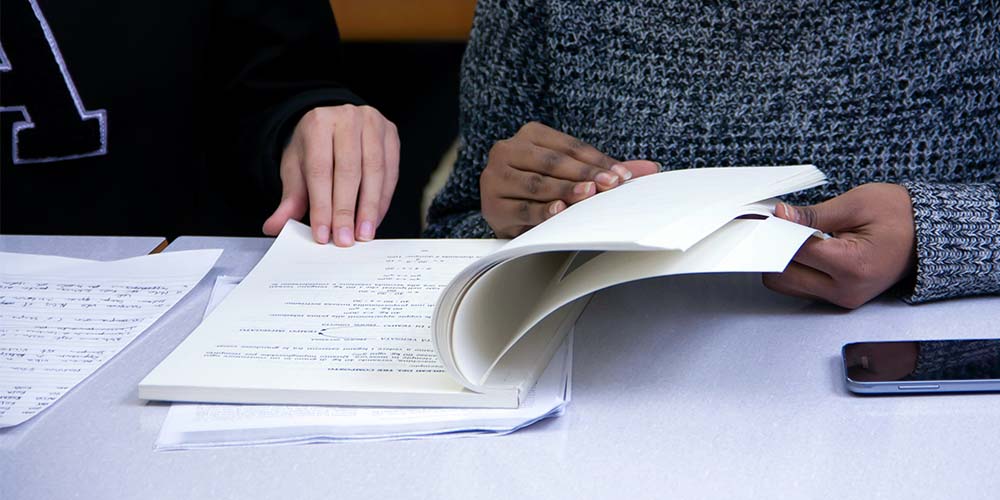 $200.00

Value
Risk Management Professional (RMP) Exam Prep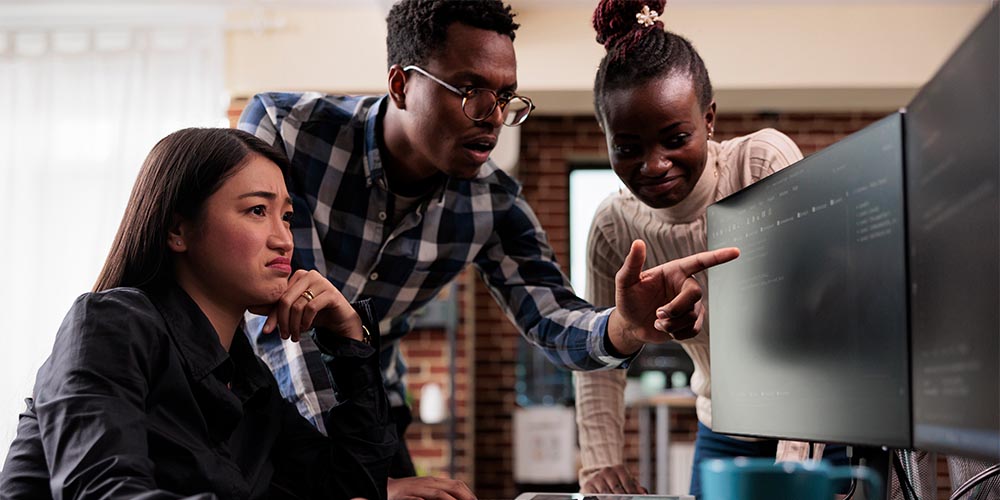 $200.00

Value
Information Systems Auditor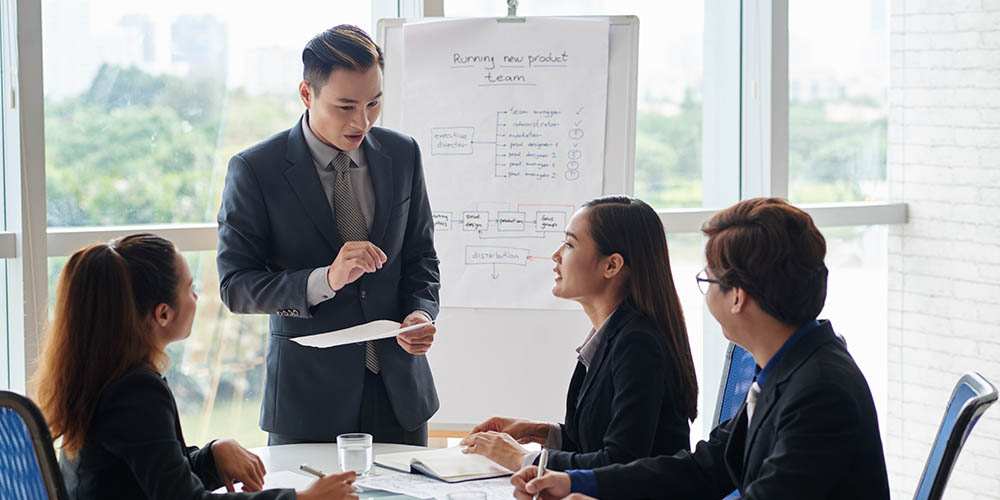 $200.00

Value
Project Management with Primavera P6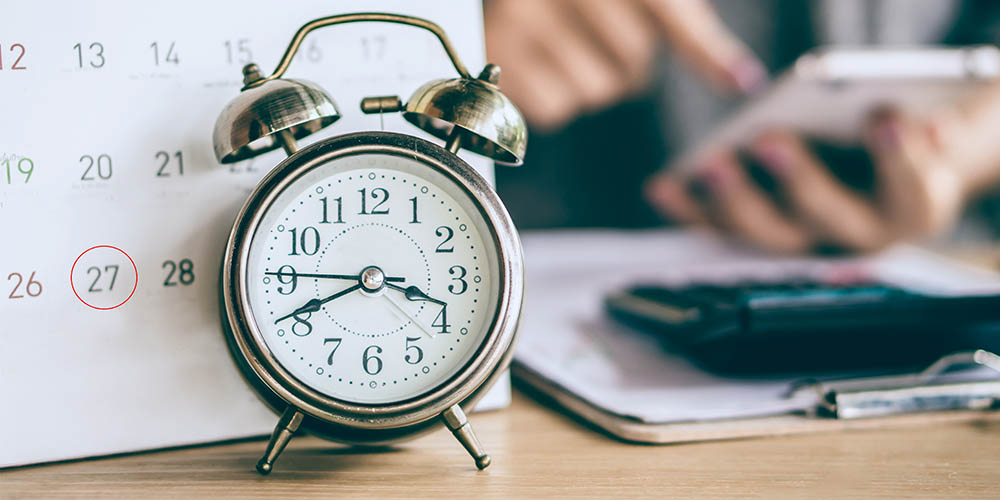 $200.00

Value
Time Management with Google Calendar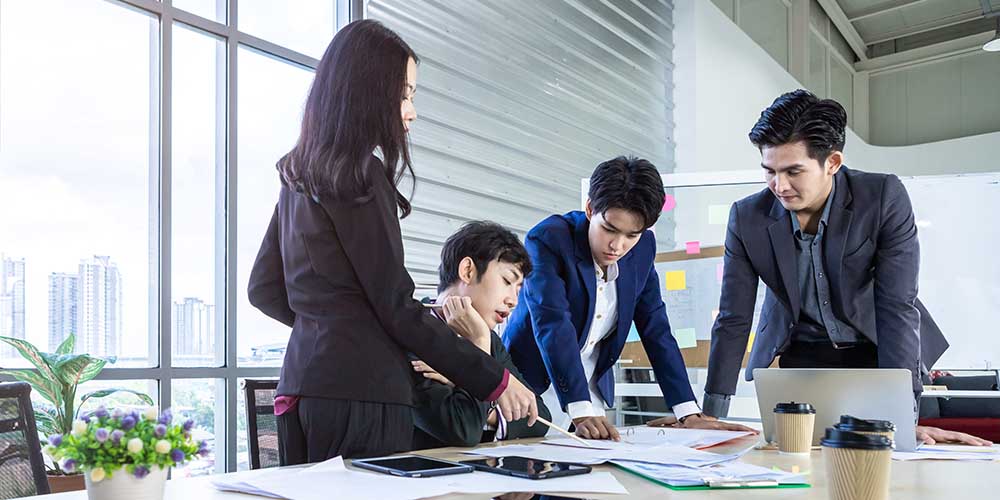 $200.00

Value
Certified Lean Six Sigma Green Belt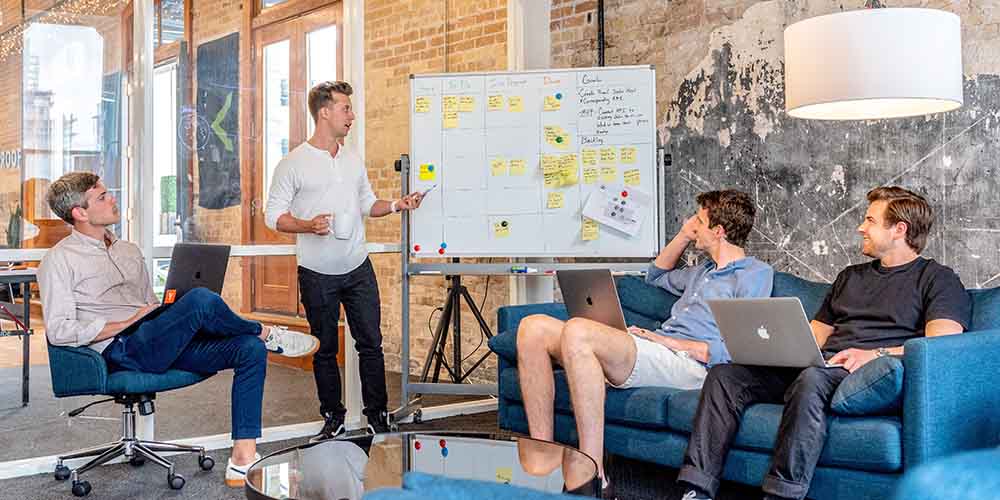 $200.00

Value
Project Management in One Hour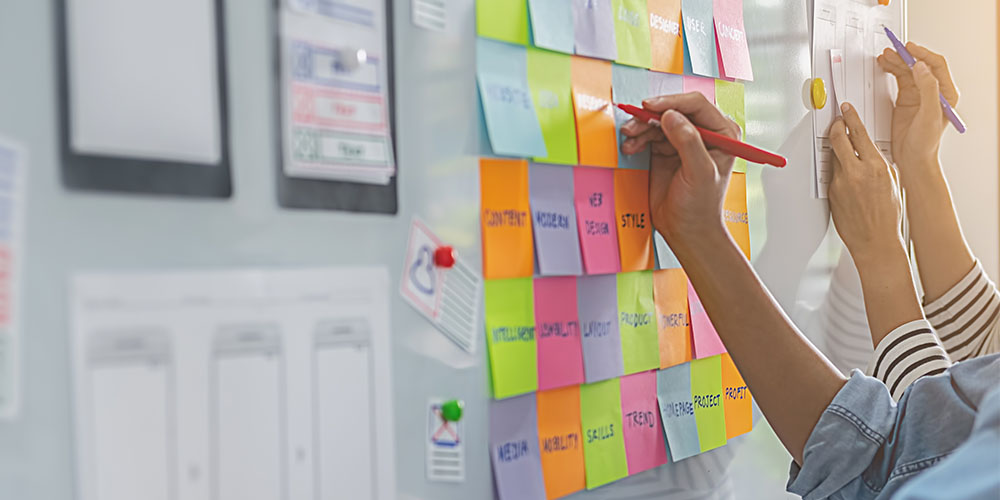 $200.00

Value
Deeply Practical Project Management (Earn 16 PDUs)
Terms
Unredeemed licenses can be returned for store credit within 30 days of purchase. Once your license is redeemed, all sales are final.